As of September 24th 2017 Lordswood Wedding Fayres are now operated by Jack & Deb Wilson from Kent Media Group Ltd.to provide you with one of Medway's popular and well attended Wedding Fayres.
Previously the fayres were run and operated by Samantha Morton who was backed up by Jack Wilson who took care of the website and technical of the fayres.
The changeover to Jack & Deb from Kent Media Group happened at the September 2017 fayre as Sam left to pursue another path, the suppliers and team now running the fayres wish Sam all the best in her future paths.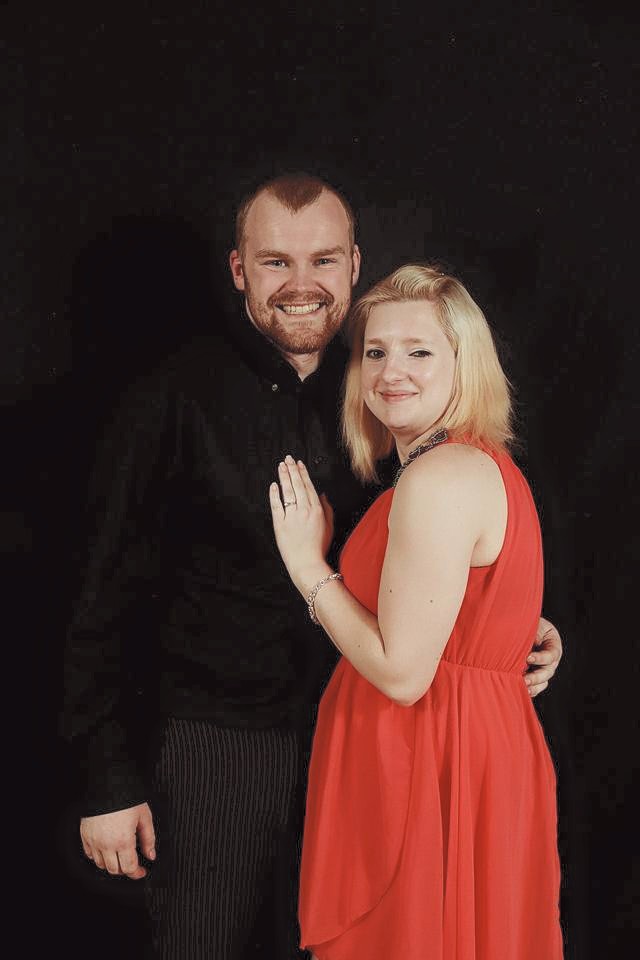 On the day
Come and meet a range of suppliers to find everything you need for your wedding day including:
Photographers & Videographers
Bridal & Grooms Wear
Stationary
Entertainment
Event planning
Cars & Transport
Flowers
Favours
& More!
Events
We run Wedding Fayres at Lordswood Leisure Centre twice every year – one at the beginning of the year and at the end of the summer months so we don't interrupt with the ever popular Wedding season.
This also means that we guarantee to that most of the suppliers are available to exhibit at our fayres.
Pre-registration
Our upcoming events section on our website now offers our guests the option to pre-register online saving time signing in via our registration system on the day – simply register on the event page and you'll receive an e-mail, on the day all you need to do is put a tick next to your name to confirm your attendance.
Suppliers Booking
If you are a supplier wishing to book a space please contact us via e-mail at info@lordswoodweddingfayre.co.uk or use the supplier registration page to register.